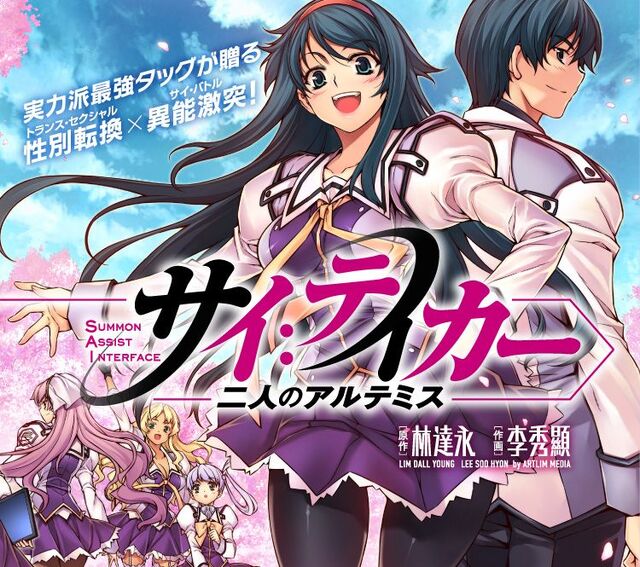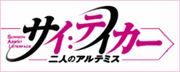 SAI:Taker (Japanese title: サイ:テイカー ―二人のアルテミス― ; Original English title: Summon Assist Interface ; English translation title: Sai:Taker - The Two Sides of Artemis ; Original title: Summon Assist Interface サイ:テイカー ―二人のアルテミス― ; Romaji: Sai:Teikah ― Futari no Arutemisu ― ; Korean title: 사이테이커 - 두 사람의 아르테미스 - ; Romanized: Saiteikeo - Du Salam-Ui Aleutemiseu ) is a manga written by Lim Dall Young and drawn by Lee Soo Hyon.
The manga centers around Nanase Kyou, a new girl student at Life School Tokyo, who is really a boy, but is anatomically a girl in order to live, and his/her highschool hijinks in order to get the lifepoints he needs to live, and keep his messed up life in order.
Production
Edit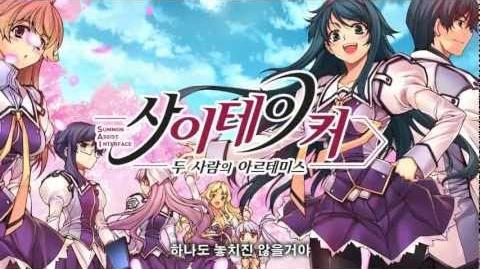 The manga debuted in Japanese in Comic Alive, by Media Factory, on 27 January 2012, in the March 2012 issue. It is a spin-off sequel manga of Re:BIRTH -The Lunatic Taker- manga.
SAItaker stories are written in Korean by Lim Dall Young. They are then given visual form by Lee Soo Hyon. This is produced at Artlim Media studios. The stories are then translated into Japanese, and the Japanese text and other written cues are placed into the artwork. The Japanese publisher Media Factory, then serializes it into Comic Alive monthly pulp manga magazine.
The Korean versions are published a bit later in Korean in South Korea by the monthly pulp comic magazine Comic GT.
External links
Edit
SAI:Taker -Futari no Artemis-